If you use Google Calendar and the Vectera scheduler to plan your meetings, it's important to know whether the meeting or events have the correct status: busy or free.

In general if you plan an event in your Google Calendar it will get the status 'busy'. But does this happen every time?
Events and reminders
If someone books a meeting through your booking page or you add an event manually to your Google Calendar, it will show 'busy' by default. You can find the status by clicking on the event and edit.
Sometimes you put a reminder in your calendar as an event, for example: you have to call Mark tomorrow in between 4pm/16h and 5pm/17h. But you also want to be available for customer bookings during that hour, so you will need to change the status of 'call Mark' from busy to free.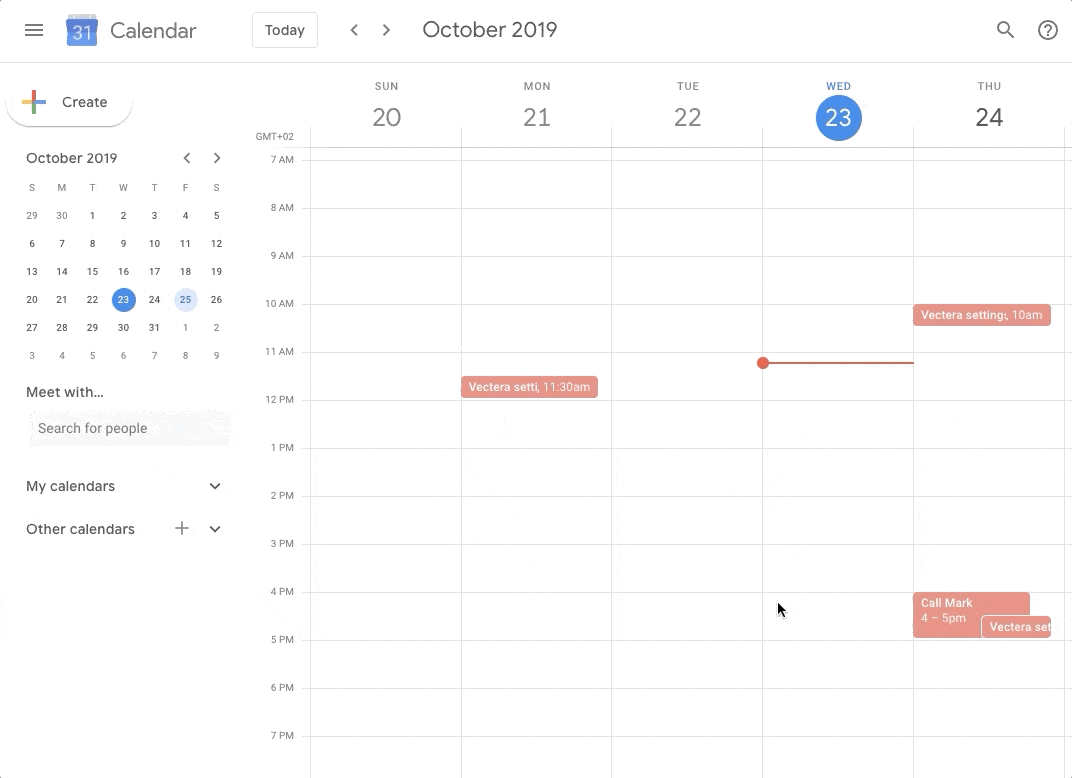 All day long event
In Google Calendar it's also possible to add events that will take all day long, for example if you work from home instead of working at the office. This will be shown by default as 'free'! Unfortunately you can't change this default setting (October 2019).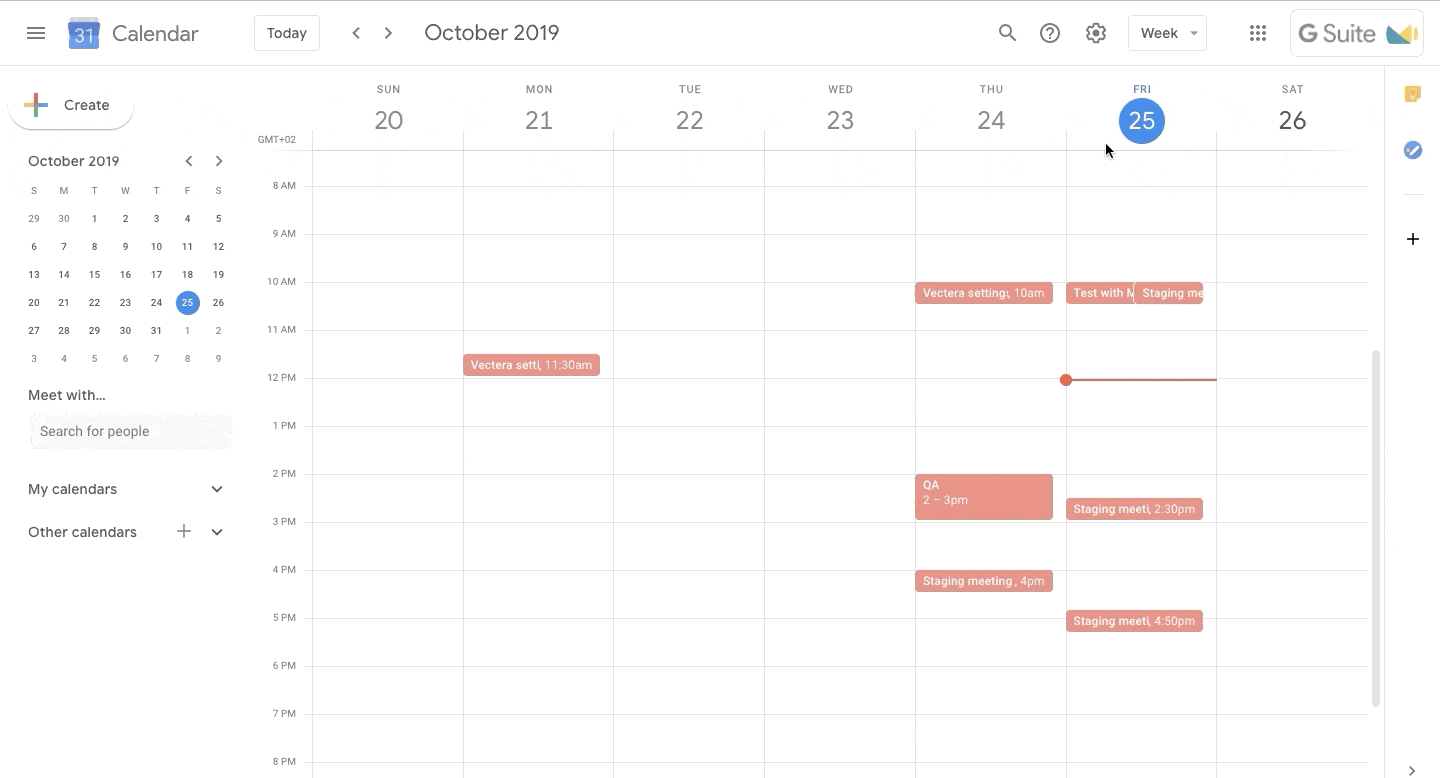 If you want this all day event to block your scheduler you will have to change the status to 'busy' or 'out of office'.
You can change the event to busy by following the steps in the gif image above, then click on 'free', change it to 'busy' and click on 'Save'.



With the owner account you can also choose for 'out of office' and give the possibility to block new meetings. This will auto-send an email that you are not available to people who send you an email or try to book a meeting!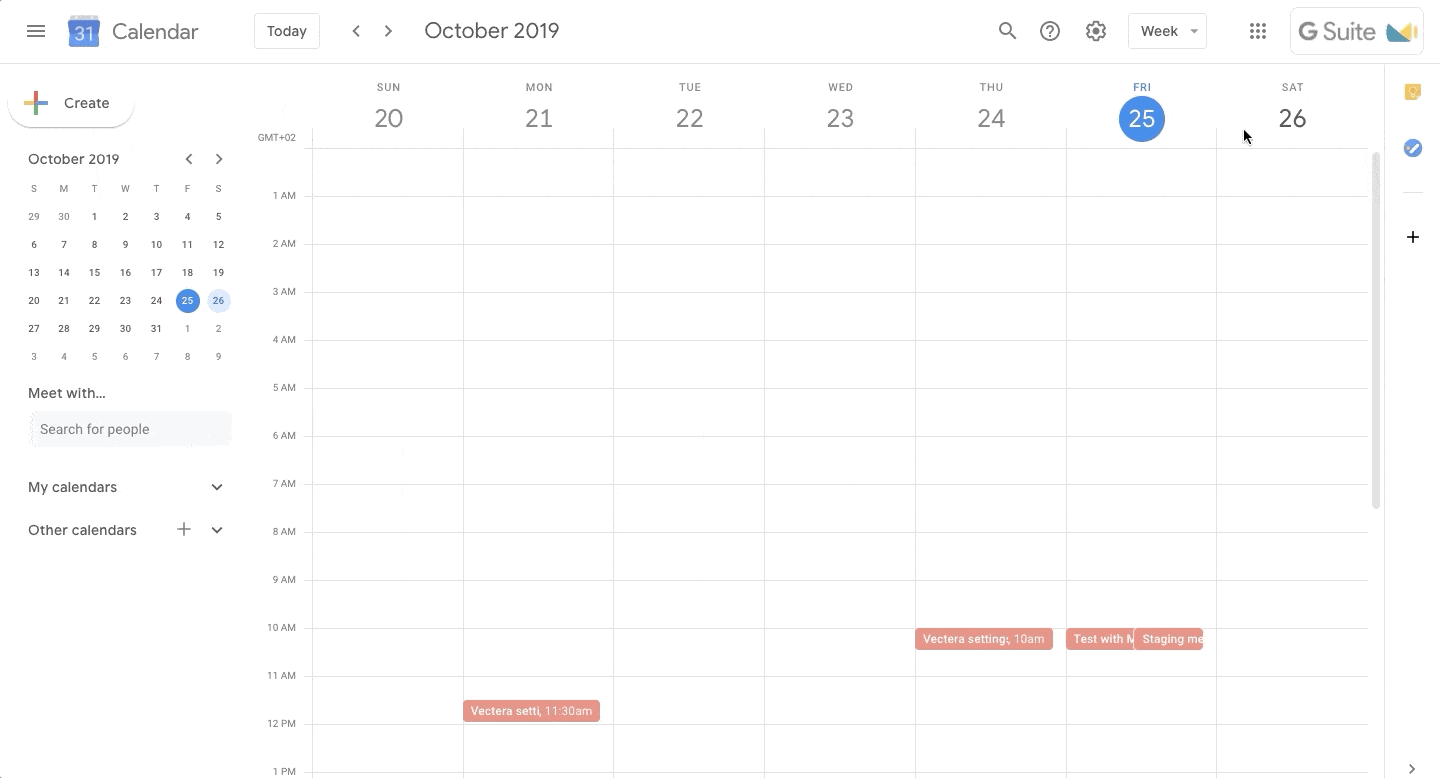 ---
Vectera is looking forward to your feedback so we can offer you the best scheduling and customer meeting experience. Set up your next customer meeting right away by logging into your account or sign-up for a free, fully-featured trial of Vectera!