In the previous article we showed where to find the settings of your camera and microphone in Windows. If these settings were correct, the problem might be in your hardware device. Some hardware devices such as Bluetooth speakers and other wireless devices can create conflict with the web browser and apps resulting in this error. Make sure you uninstall the hardware device completely and restart the PC. Here's how you can do this:
Open Settings and go to Devices.

Look for any of the recently installed hardware like a camera or microphone.

Click on the Device name and select Remove Devices. Do this for all the recently installed devices.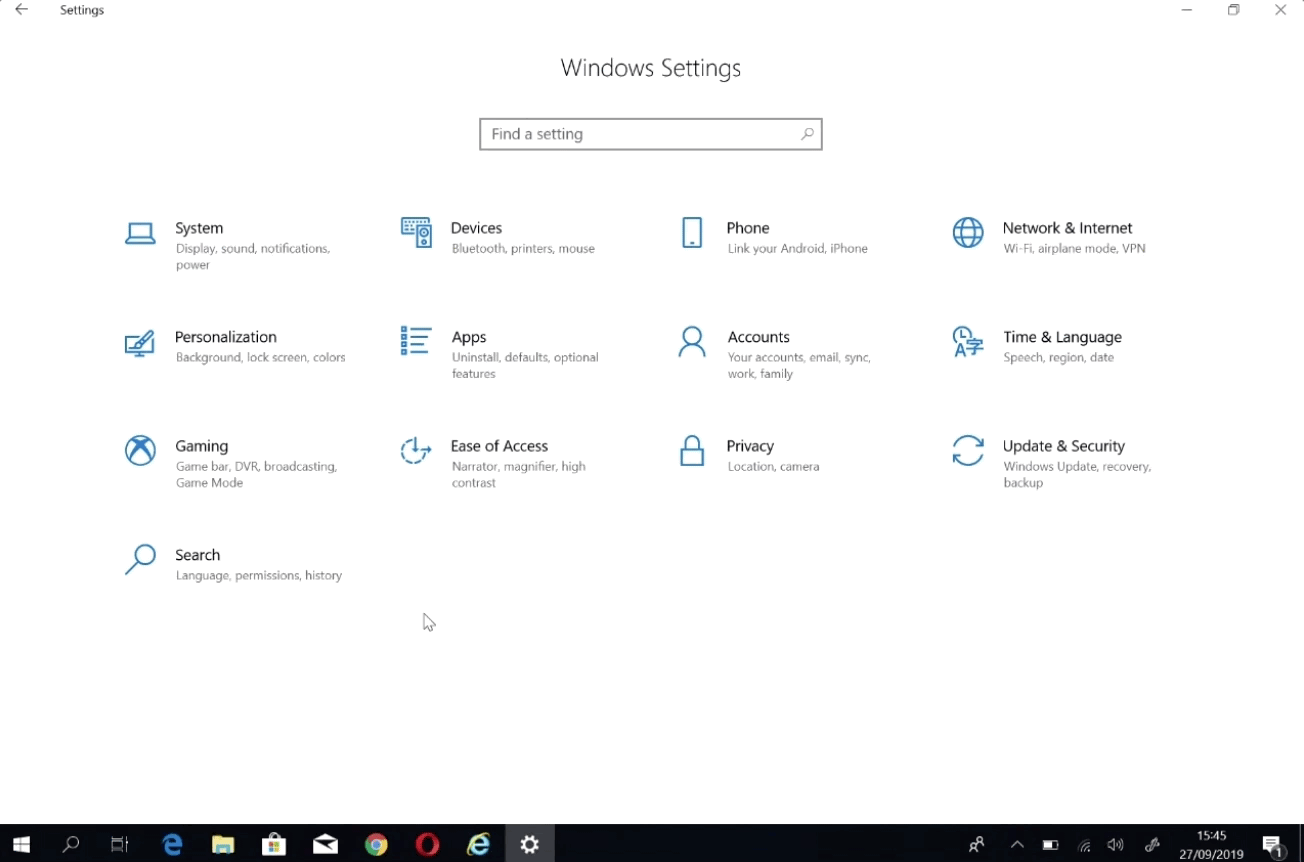 Now restart the computer and install the device again!
After installation, you can check if Vectera can connect to the device.
If this didn't help, you might want to update your device drives. Read here where you can do this.
---
Vectera is looking forward to your feedback so we can offer you the best scheduling and customer meeting experience. Set up your next customer meeting right away by logging into your account or sign-up for a free, fully-featured trial of Vectera!