To lock or unlock an existing meeting room, follow these steps:
Visit the meeting room



Click on Invite at the bottom



A box will open: here you can (un)lock the meeting room.
To lock the room, make sure that the public link shows as 'Should knock'.
To open the room, change the setting of the public link to 'Can always join'.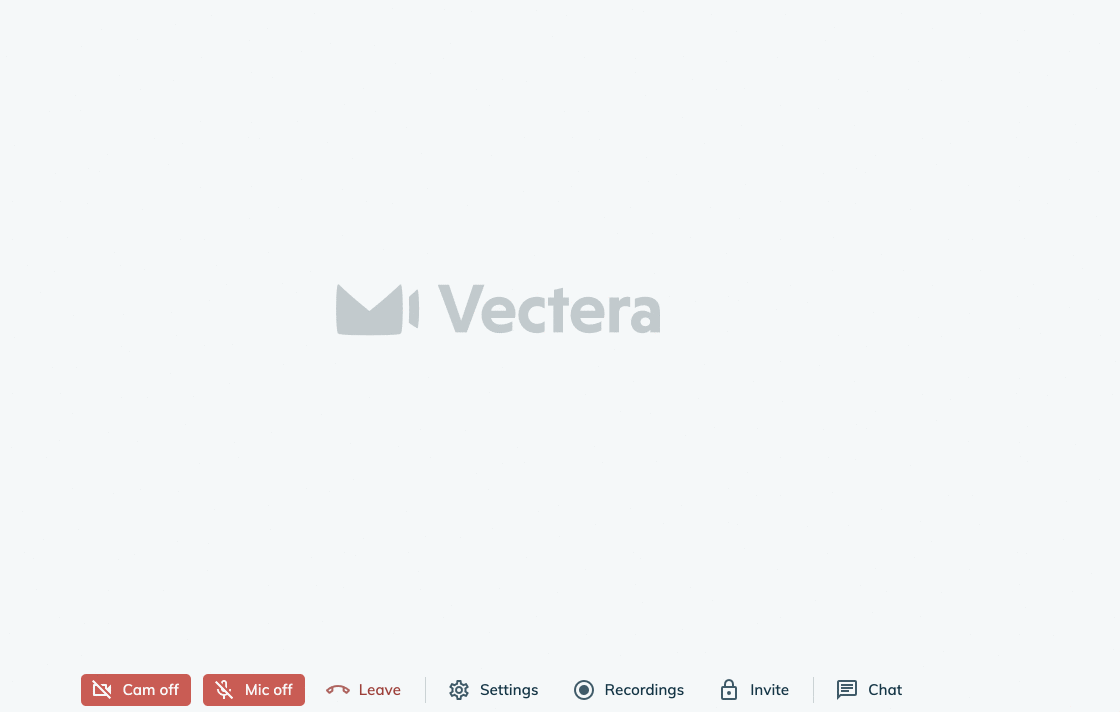 This help article gives more information about the Invite settings of meeting rooms.
---
Vectera is looking forward to your feedback so we can offer you the best scheduling and customer meeting experience. Set up your next customer meeting right away by logging into your account or sign-up for a free, fully-featured trial of Vectera!