Meeting rooms in Vectera are by default locked - meaning your clients can't enter without you being present. Guests will have to knock to enter the room (with or without showing the camera) and the host can accept or deny access.

I want to unlock the meeting room
Read here how you can (un)lock existing rooms.


I want to let someone in without knocking
You can manually invite clients to the meeting room to have all-time access to the meeting room. Open the Invite settings at the bottom of the meeting room. Click on the button 'Invite via e-mail', type the email address and click on 'Send invite'. The person will receive an email with a special access key.
You can decide what the access key will do: the person should knock, can always join or has host rights.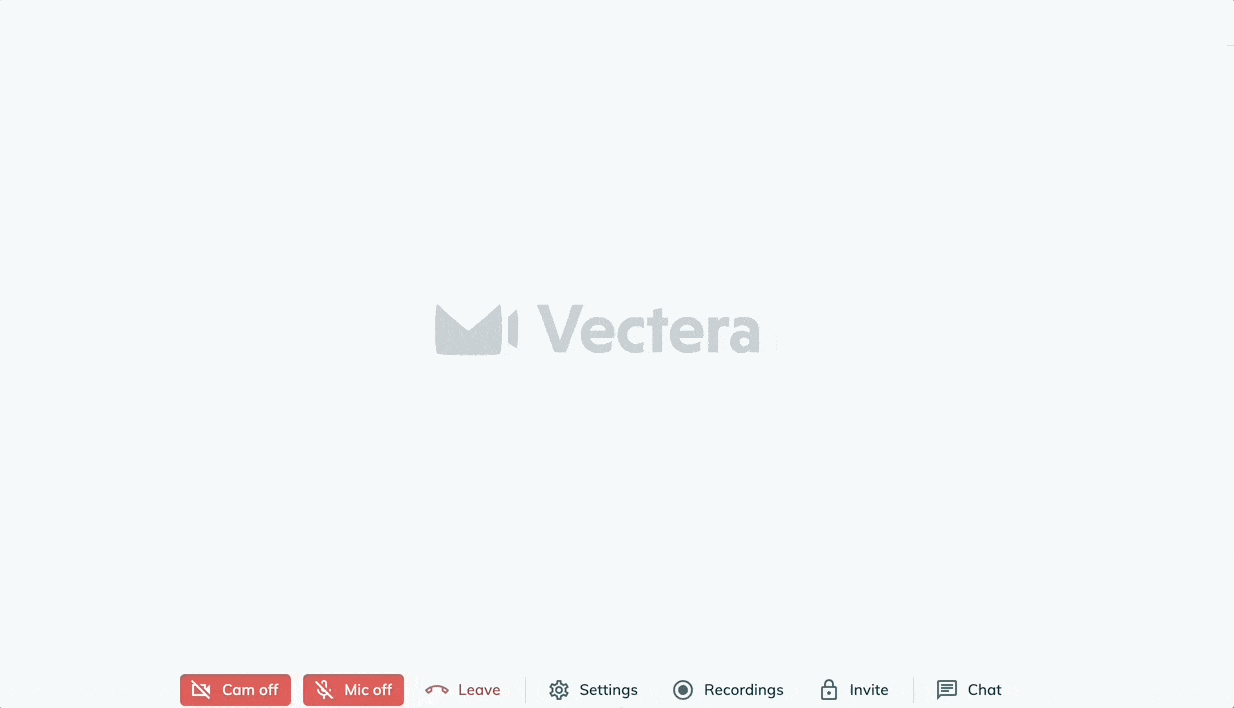 This help article gives more information about the Invite settings of meeting rooms.
---
Vectera is looking forward to your feedback so we can offer you the best scheduling and customer meeting experience. Set up your next customer meeting right away by logging into your account or sign-up for a free, fully-featured trial of Vectera!