There are two ways for a guest to enter a locked meeting room:
1. The guest knocks
When you're present in the meeting room, the guests can knock and you can let them enter.
Guest view: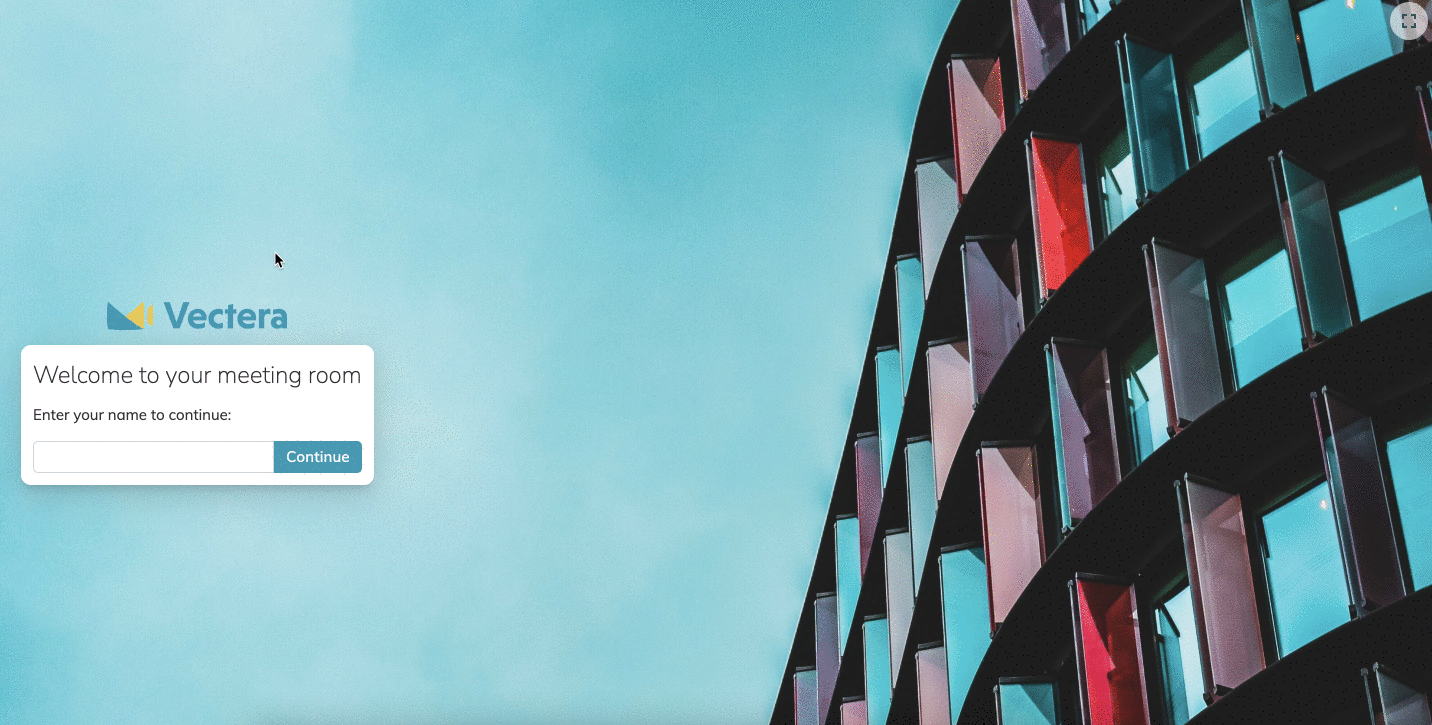 Host view: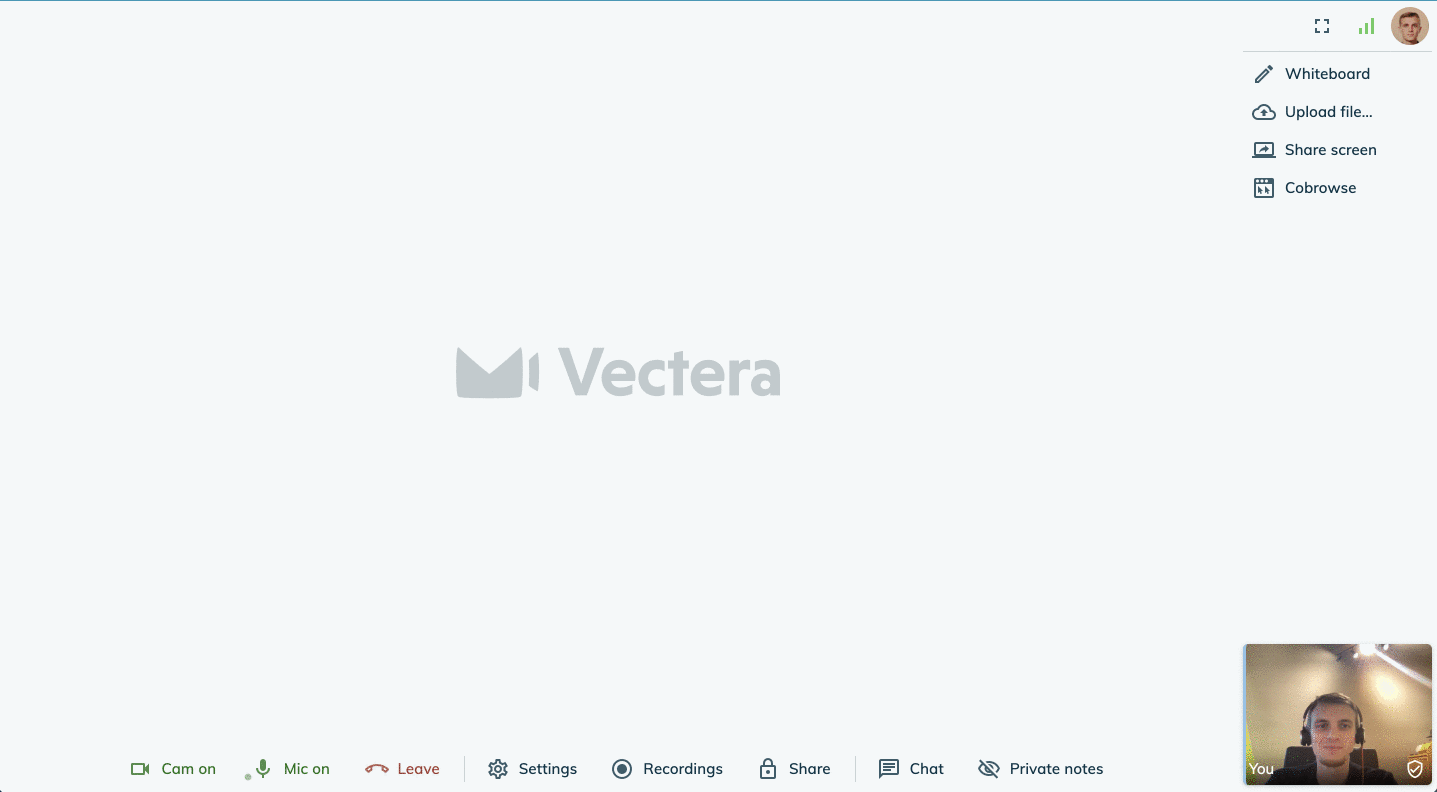 2. You invite the guest from within the meeting room
When you're not present in the meeting room, you can invite the guests from within the meeting room to enter at any time. They will receive a unique access key which is integrated into the meeting room URL. The guests don't have to enter a password.
You can do this by creating a private link or by sending a specific access invite via e-mail.
Read more about the Invite options in this help article.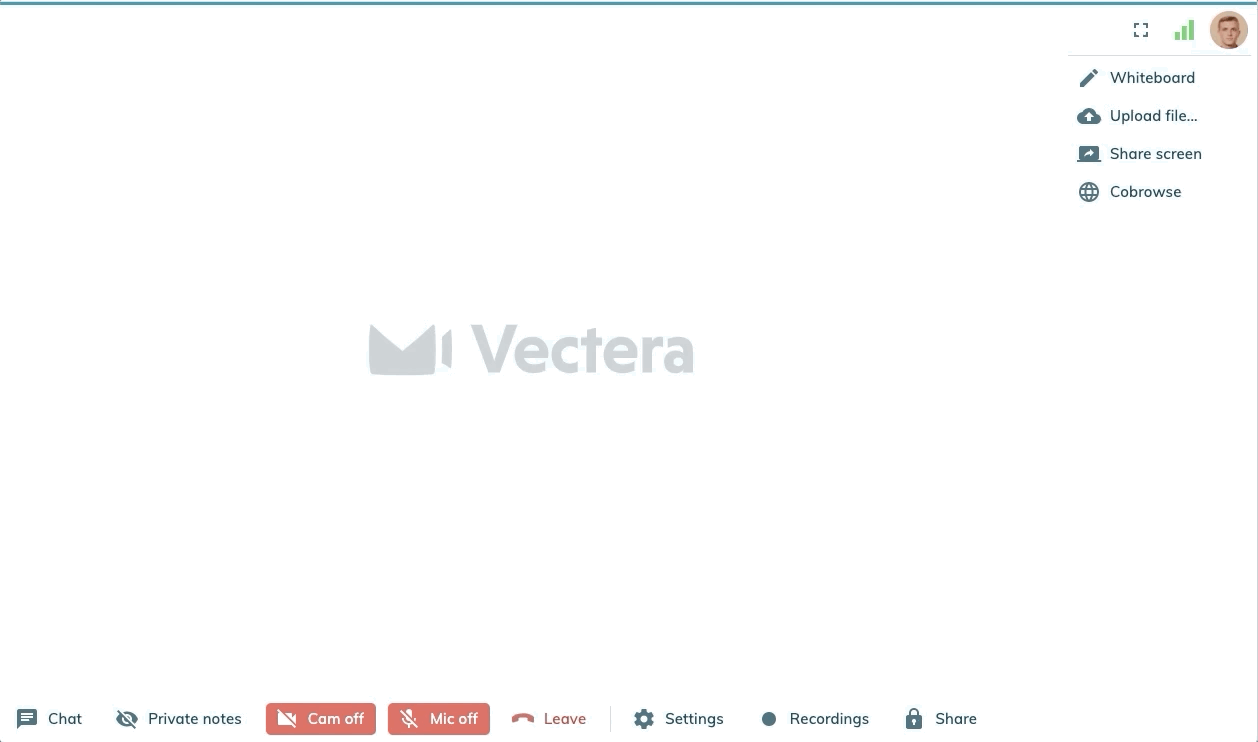 ---
Vectera is looking forward to your feedback so we can offer you the best scheduling and customer meeting experience. Set up your next customer meeting right away by logging into your account or sign-up for a free, fully-featured trial of Vectera!